Your Online Builders' & Landscape Supply Store: Saving You Time & Money.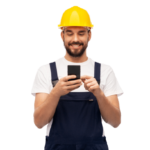 PROJECT MATERIALS ON DEMAND
Anywhere  |  Any Device  |  Any Time
Rush  |   Express  |   Scheduled
Buy project materials from anywhere, any device, at any time.
Save money with no-haggle sharpened contractor pricing.
Rest assured knowing that our products are backed by reputable brands.
Increase efficiency with same-day or predictable scheduled 3-hour delivery windows.
Gain control, monitor, manage and track project orders.
Earn while you spend, use your savings when you need to.
Using PRODROP allowed my team and me to stay focused on our jobs. We got what we needed when needed it without having to leave the job site.
Thank you PRODROP helping us finish our project on time. There's nothing like having someone to count on in that last-minute crunch and you were there for us.
PRODROP, your assistance was critical in meeting our project deadline. We're grateful for your dependability during those pressing final moments.
Immediate material delivery with PRODROP elevates our productivity, and Simon's outstanding support is unique. Try it and let your business bloom!
Regularly using PRODROP for months. Simon's team is excellent. Timely material delivery is a boon. They prioritize contractors. Highly recommended.
Owner personally ensures smooth orders. He swiftly replaced poor cement batch. Collaborating with PRODROP is a delight, and will certainly continue.
Highly recommend PRODROP. Simon is fantastic, friendly and punctual. Service and staff are top-notch. Always on schedule!
PRODUCTS ON SALE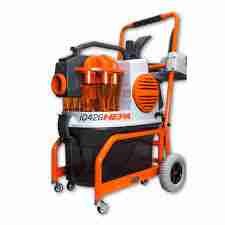 SCHEDULED PRODROP
RUSH and EXPRESS PRODROP
/ unit